Fresh caught Scottish Seafood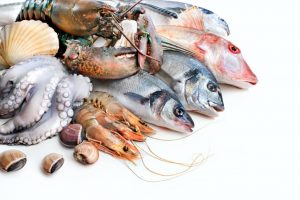 Williamson Foodservice now provide a comprehensive range of Scottish seafood that comes from all over Scotland.
The best fish from Scrabster fish market is processed on the same day and shipped direct to you via our delivery fleet along with your regular Williamson Foodservice order. Shellfish from Argyll and the Western Isles is also available.
Not a Williamson customer? No problem, we deliver to all business addresses in our postcode area. Please use the enquiry form below to learn more about how we can help you with your Scottish seafish supplies. Alternatively, call Ali Wilson aka 'The Fish Wifie' on 01463 251106.
Fresh
Salmon
Haddock
Cod
Sea Bass
Lemon Sole
Hake
Halibut
Monkfish
Smoked
Smoked Salmon
Hot Smoked Salmon
Smoked Haddock
Kippers
Hot Smoked Mackerel
Peppered Mackerel
Shellfish
Scallops
Langoustines
Mussels
Prawns
Crab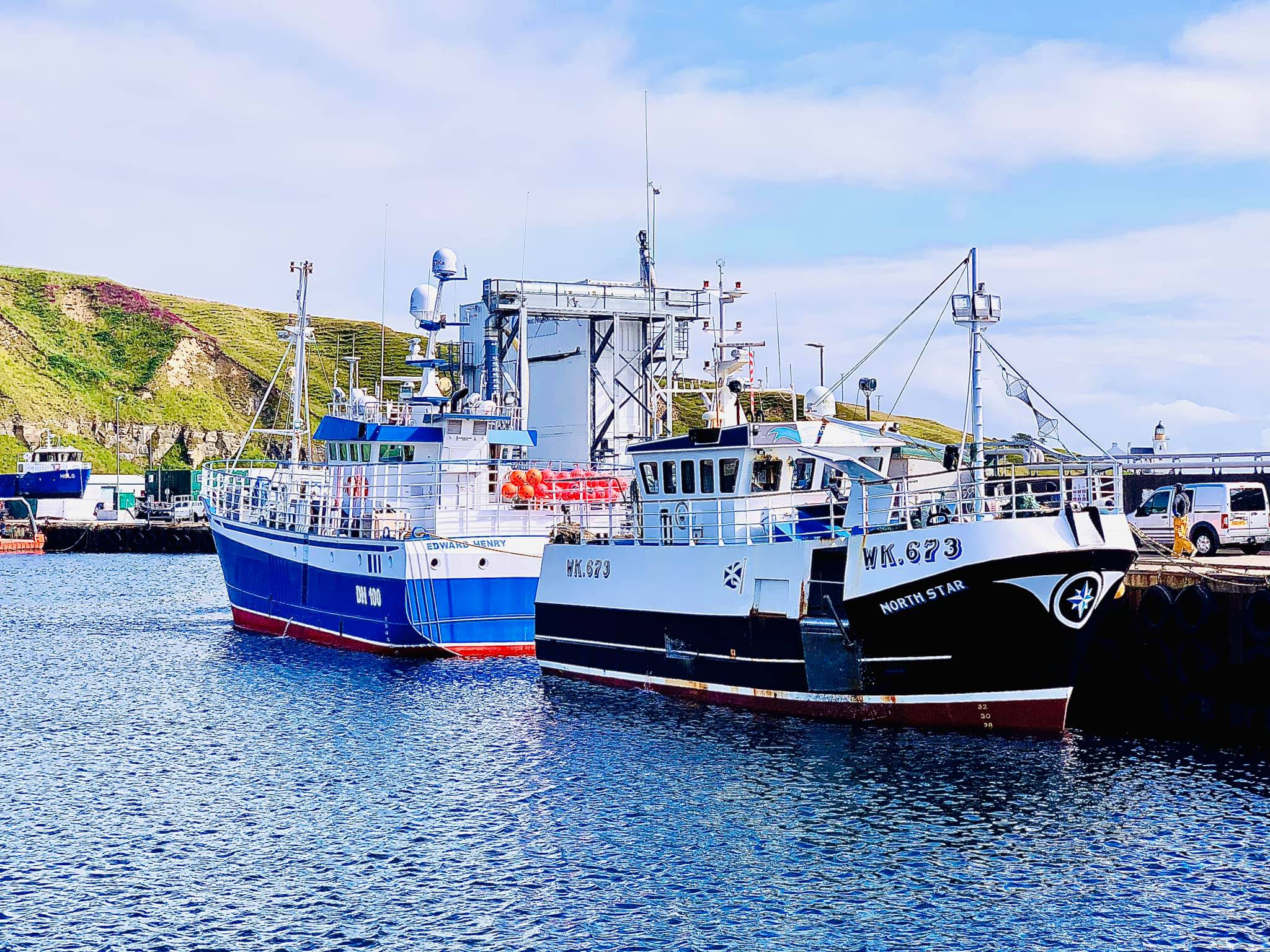 Guaranteed fresh as possible, caught in Scottish waters by local boats.