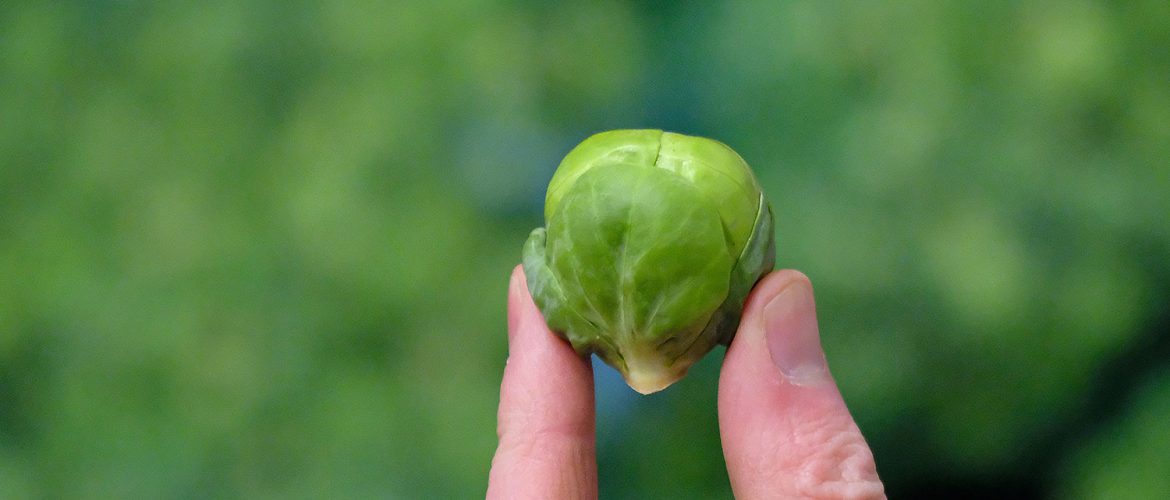 With Christmas closing in, it's worth taking a moment to appreciate the seasonality, richness and abundance of produce currently on offer. This enables Highland chefs to get the most value from their produce. It also allows effective planning of those extra special culinary experiences customers carry fond memories of into the New Year.
The humble sprout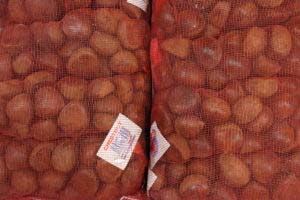 At Williamson Foodservice, our buyers have started to select Winter favourites like Brussels sprouts and cranberries to pomegranate and chestnuts.
As sprouts enjoy a bit of a recent renaissance, Kalettes – a more leafy cross between Kale and the humble sprout – is an intriguing product that can add an extra talking point with diners.
Whilst the quintessential cranberry is often a must have festive accompaniment, they also offer great versatility. Why not put James Mackenzie's white chocolate and cranberry bread and butter pudding to the test? Alternatively, use Christmas pudding leftovers to create Marcello Tully's Christmas ice cream.
Baby carrot or the more colourful Heritage carrot offers up seasonal selections that can be combined with other festive favourites like chestnuts. These achieve delicious results that really differentiate Christmas menus. Colourful and nutritious Red Kale brings a warm, cosy feel to the dinner table whether in hearty soups or winter salads.
Try and embrace the unusual – Salsify is a strange looking wintry vegetable that is well worth a try. Whilst its rough and dirty exterior may deter some, its soft and satisfying inner will wow guests. Try Jeremy Lee's baked salsify in Parmesan which is ideal as a side or snack.
Be different!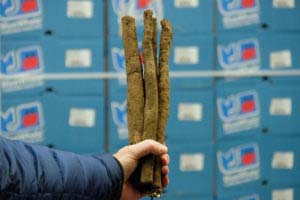 Another vegetable struggling in the looks department is the Jerusalem Artichoke. However, these sweet and nutty vegetables can be prepared in a similar way to root veg. They are a worthy alternative to the humble potato.
We look overseas at this time of year for great tasting salad products. These include peppers, tomatoes and cucumber amongst others like Lollo Rosso and Oak Leaf.
Clementines, oranges and other citrus fruits including lemons also come into their own now. These form the basis of delicious glazes on hams. Alternatively, they add to the general Christmas cheer as garnishes and flavour enhancers in mulled wine or fruit bowl decorations.
For a Christmas themed main course that is light and flavourful and introduces citrus and cranberry flavours try James Mackenzie's smoked mallard salad. Sounds like it would hit the spot nicely!
Pomegranate seeds needn't be costly but dramatically add impact with their colour, vibrancy, flavour and texture. Their crunch really offers an extra dimension to many dishes. Marcus Wareing's scallops with curried parsnip pureé, parsnip crisps and pomegranate is a strong contender whilst championing another festive favourite, the parsnip.
We can help!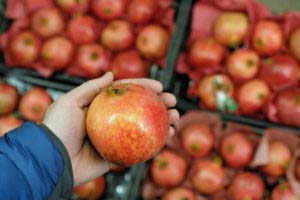 Whatever direction your Winter and Christmas planning takes you in, we hope this piece has given you some fresh ideas and inspiration. We are grateful to the Great British Chefs website for providing some excellent material for this blog. If you don't already follow them on social media, they are a great source of information, ideas and inspiration.
Please do speak to us as early as possible regarding your menu planning so we can help make your festive period a successful one!
Call 0345 450 8888 or click www.williamsonfoodservice.co.uk for more information.