Williamson Walkabout Trade Event – 20th March 2019
Join us and over 60 of our key suppliers on 20th March 2019 at the Kingsmills Hotel in Inverness. Samples, tasters, free hospitality, exclusive show-only deals and lots more. Find out more and register here.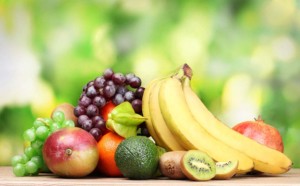 Freshest in the Highlands
With depots in Inverness, Glasgow & Stornoway and our dedicated transport we are able to procure, move and deliver faster than any other food company serving the north. Taste the freshness!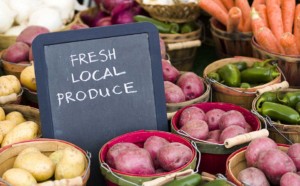 More local, less miles
As a local company we have built up a network of local producers ensuring freshness, quality and also saving on road miles.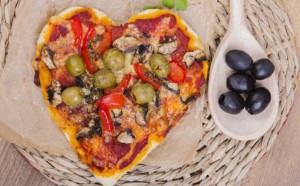 We love food
We understand food, we use food, we love food! Food is not just a commodity; we enjoy discussing, informing, learning, anything and everything about food. Speak to us today to see how we can help your food business.
Williamson Foodservice is the North's leading fresh fruit and vegetable distributor and full-service wholesaler to the foodservice, catering and retail industry.
A family run business for 60 years Williamson Foodservice is trusted by some of the biggest name in the food and hospitality industry with an ever-growing product range which includes, dairy, soft drinks, dry store, speciality & delicatessen.
Our fleet which delivers daily is entirely temperature controlled and our expansive warehousing is modern and temperature zoned.