Direct to Door, "Click & Collect" & Community delivery service launched.
In response to demand from consumers looking for their everyday groceries we have made our customer portal available to residents of Inverness and community groups across the wider Highland area. Offering our staple trade catalogue and further local producers such as butchers, dairy and artisan products, we provide a safe solution to shopping whilst supporting local businesses. Read more on our newly launched Ness Valley website.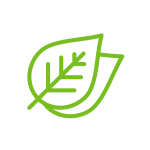 Freshest in the Highlands
With depots in Inverness, Glasgow & Stornoway and our dedicated transport we are able to procure, move and deliver faster than any other food company serving the north. Taste the freshness!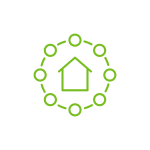 More local, less miles
As a local company we have built up a network of local producers ensuring freshness, quality and also saving on road miles. From primary produce to value added artisan fare.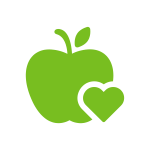 We love food & drink
To us food and drink are not just commodities; we enjoy discussing, informing, learning, and everything about food & drink. Speak to us today to see how we can help your food business.
Williamson Foodservice is the North's leading fresh fruit and vegetable distributor and full-service wholesaler to the foodservice, catering and retail industry.
A family run business for 60 years Williamson Foodservice is trusted by some of the biggest name in the food and hospitality industry with an ever-growing product range which includes, dairy, soft drinks, dry store, speciality & delicatessen.
Our fleet which delivers daily is entirely temperature controlled and our expansive warehousing is modern and temperature zoned.