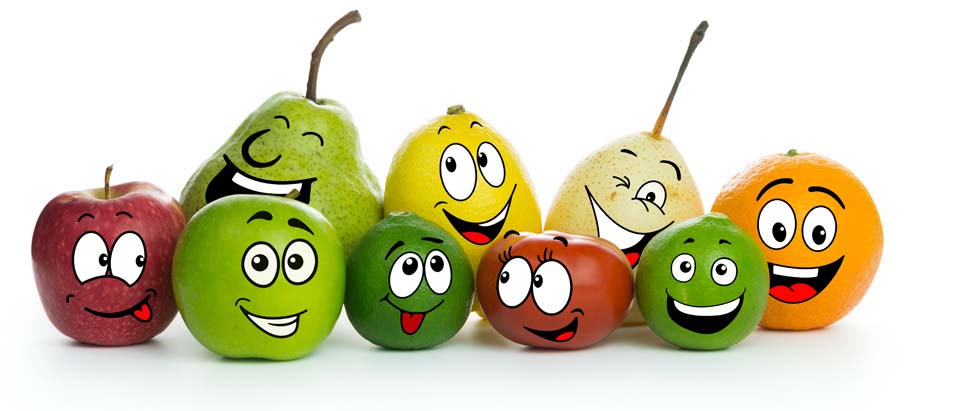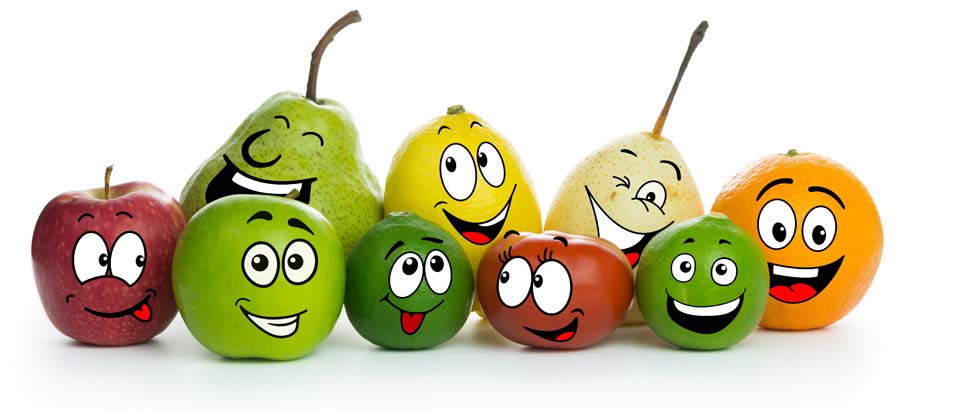 The first stage in becoming a Williamson Foodservice customer is by completing our customer application forms. Yeah, sorry about that, we hate paperwork too however we keep our forms to a minimum and once completed we will have all the relevant information to open an account, set up a regular call and arrange payment.
Please download and complete our  CUSTOMER CREDIT APPLICATION FORM and either post to the address below or scan and email to accounts@williamsonfoodservice.co.uk.
Thank you!
The Williamson Group Ltd
5 Walker Road
Longman Industrial Estate
Inverness IV1 1TD
If you  wish to arrange a visit by one of our  representatives please call us on 0845 450 88 88 or contact us via our web enquiry form.