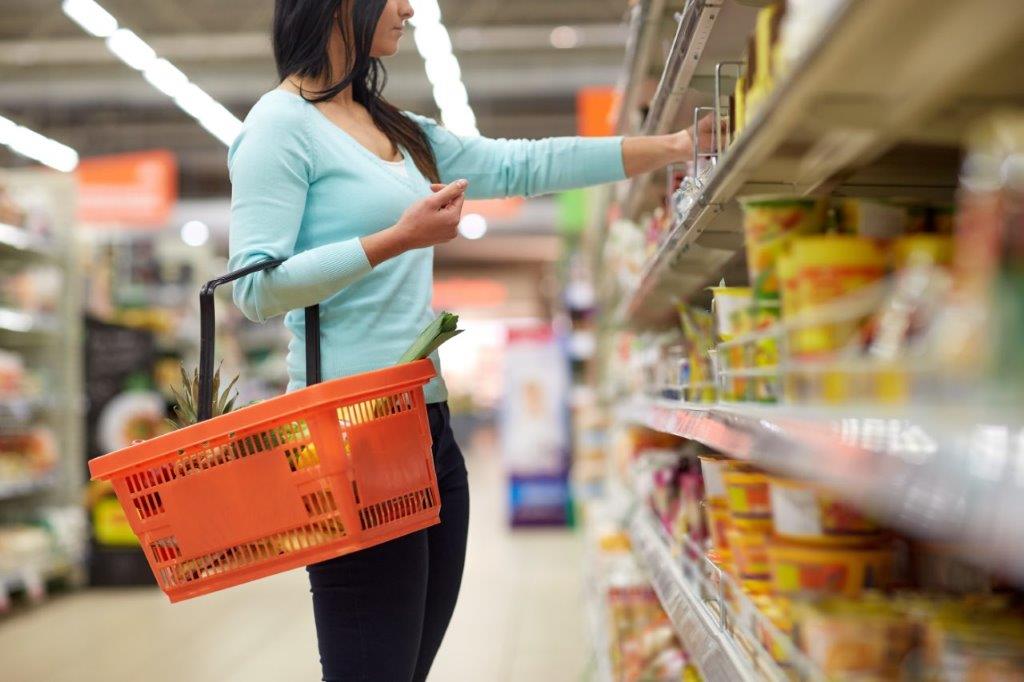 Williamson Foodservice took the plunge into chilled retail in the early summer of 2018. After significant research and hard work, our extensive range has been well received by retailers throughout the Highlands.
Chilled retail across our area has been a notoriously difficult sector to service. With established national operators pulling out of 'chilled' earlier in 2018, it's not for the fainthearted. Historically, distribution, 'use-by' dates and terms of sale proved particularly problematic.
Developing a meaningful chilled range
As several existing retail customers told us about the sizeable gap in their refrigerated offering, we began to develop a meaningful chilled range.
We sourced products that offered retailers a decent margin, good quality and an appealing range to locals and visitors alike. Even with our excellent distribution network of over 30 refrigerated delivery vehicles, sourcing retail chilled goods with healthy 'use-by' dates was a real concern from the outset.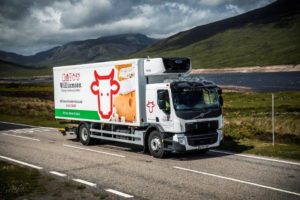 However, we worked closely with local and national food producers and transport carriers to thankfully overcome hurdles and deliver a comprehensive 'chilled' offering. This ranges from fresh meats, pies and pre-packaged cooked meats like ham, to bacon and sandwiches. An array of other chilled and dairy products including pre-packed cheese, cream, yogurts, dips and drinks are also available.
Murdoch Brothers provide the backbone of the range
The backbone of the range is quality butchery products supplied from Murdoch Brothers in Forres. They have supplied us with a range aimed primarily at the north's hospitality sector for years! We are delighted their wider product offering of beef mince and stew to burgers, sausages and frying steak has been so successful in the short period these have been offered.
As a family business, Murdoch's range also include Scotch pies, bridies, mince rounds and steak pies. Ready meals like macaroni cheese, stovies and other convenient foods like luxury coleslaw have also proved popular.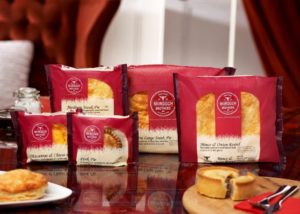 Established brands
Recognisable brand's like Hall's who offer sealed packs of ham, beef and turkey provide reassuring quality for shopkeepers and their customers. You'll also find dairy brands like Graham's, Lurpak, Elmlea and Frijj across the range too. We're always looking for new products and retailers are currently being offered Veg Co sweet and chilli sauces to Flawsome Drinks and McKenzie's biscuits.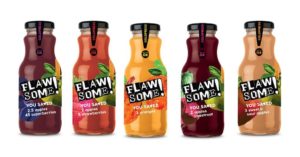 Williamson Foodservice recognises north retailers will have changing requirements at different times of the year. More visitors during the summer and perhaps a predominantly local clientele in the winter is anticipated. We are sensitive to these fluctuations and as a hallmark of our service, we will continue to investigate new chilled retail possibilities that satisfies the local retail market.
The chilled range complements an already established and comprehensive dry goods offering to retailers that include soft drinks, snacks, craft beer and bottled water amongst others.
Find out more about our retail range by calling 0345 450 8888. Alternatively, log on to www.williamsonfoodservice.co.uk and we'll get right back to you. And do let us know if there are products you need that you can't currently find and we'll try our best to source these!