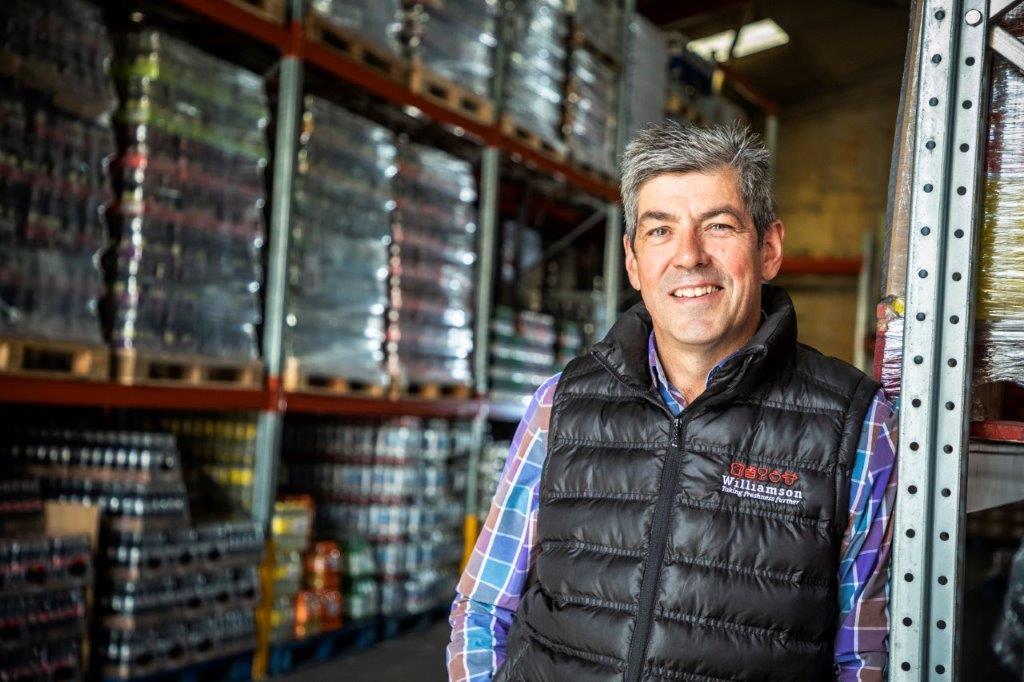 With Spring beckoning, we're really looking forward to the 2019 season. Fresh from being crowned Scotland's Top Chilled Distribution Haulier, we have a Williamson Walkabout tradeshow planned for 20th March. This will see 65 suppliers congregate at the Kingsmills Hotel in Inverness.
Whether you are an existing or prospective customer, it is a chance to find out more about the products we supply. You'll be able to see plenty new products that we have recently added. There's also a chance to fill the day with two half hour 'grab and go' workshops. These will help you capitalise on growing trends in the food and drink sector.
Look out for us in Skye during February as we are delighted to sponsor the best Restaurant with Rooms category in the Taste Local Awards. This takes place at the Sligachan Hotel, in Skye on 27th February. The awards celebrate the use of local food throughout Skye & Lochalsh.
The week before, come along and join us on Wednesday 20th February at a proposed SkyeConnect 'Meet the Supplier' event at Kyleakin Community Hall.
Winter Chill Great for Retail
Following the successful launch of a specific retail range last summer our retail offering has gone from strength to strength. The range has been dominated by a wide array of chilled goods including Murdoch Brothers pies and ready meals to an array of cooked meats and dairy products. Shelf life and quality dominate our decisions in retail. We are proud to offer this increasingly popular service to some of the most rural parts of the Highlands.
This month, the McKenzie's range of oatcakes and sweet and savoury biscuits from Aberdeenshire have been included. We are also keen to promote hospitality and catering products relevant to the retail sector. These include Flawsome Drinks and SKYR Icelandic style yogurt.
Latest Promotions
Our latest promotional brochure outlines several new brands and products including the Pureety range of seasonings, glazes, sauces and marinades. These transform dishes into gastronomic delights. Glen Wyvis Gin is another recent addition. This 100% community owned Dingwall distillery has proved fantastically popular with retail shops and bars alike.
Other additions include Our House of Spice authentic Indian spice kits produced by sisters, Nadia and Julia from Fort Augustus. SHØRE seaweed puffs that use local seaweed from the Caithness coastline also deliver another unusual Highland artisan product.
I am glad to say that many products featured in this issue will be on view at the March trade show on 20th March. I very much look forward to meeting as many of you as possible then. Please do take a moment or two to book yourself and relevant staff on at the www.foodwalk.co.uk link. Places are filling up quickly for what promises to be a busy day!
Gary Williamson, Managing Director
gary@williamsonfoodservice.co.uk