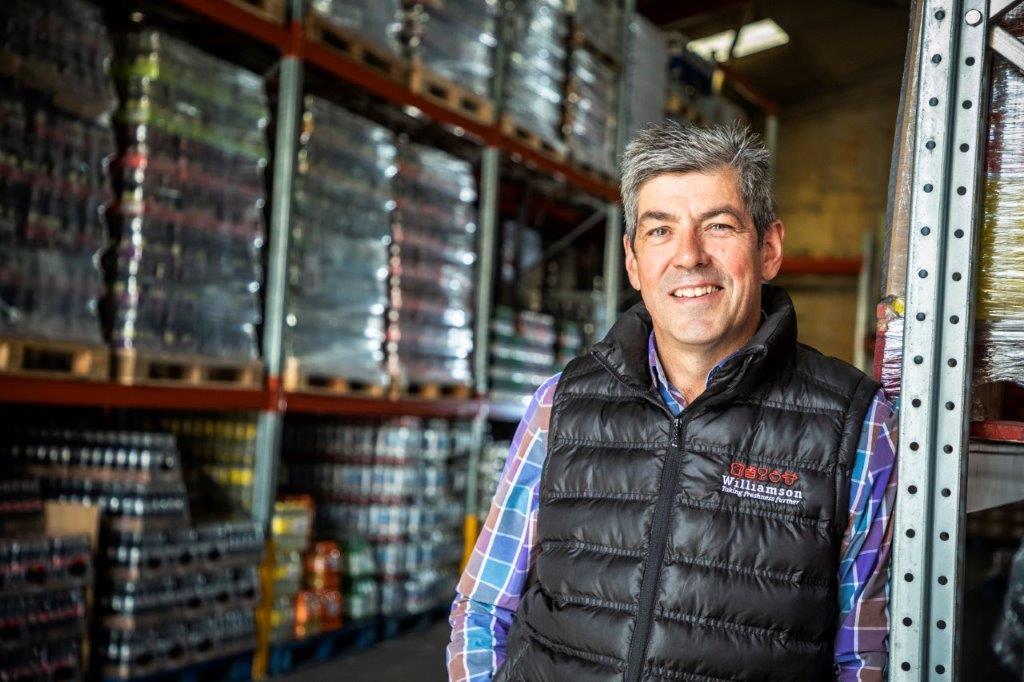 Christmas is now just around the corner and our festive brochure has just been published. It is packed full of products designed to give you and your customers some great ideas for Christmas. Leading the charge is Yester Farm Dairies range of soft cheeses and yogurt. This family run and award winning dairy is one of several Scottish or Highland artisan cheese producers that feature.
With consumers placing ever more importance on local produce, Yester is joined by many other Scottish producers. These include craft beers, smoked salmon and quality butchery products. With a nostalgic nod to the past, I am also delighted to offer a place in our premium drinks line-up with a very contemporary and exciting Bon Accord range.
Drinks will undoubtedly form an essential part of every Christmas night out whether that is with work colleagues or friends and family. Beverages like Bon Accord that are novel, new or innovative and offer a sense of theatre are always welcome on such occasions. Spiced rum, apple and cinnamon tonic, cocktail syrups and others including Prosecco and flavoured Scottish cider will help satisfy these demands and allow your business to add value and premiumise your offering. Demand for non-alcoholic options are again likely to show growth and we have several options from brand leaders as either mixers or single serve bottles.
However, there will always be a significant traditional element to Christmas. We therefore have all the ingredients needed to deliver your Christmas menu successfully. These include smoked salmon and paté to specially presented turkey packs for the first time and the widest selection of fresh fruit and vegetables.
Whatever your catering needs are for a successful festive period, give us a call as early as possible to discuss your menus and explore every option to make your offering really stand out. As 2019 gets into full swing, I look forward to meeting as many of our customers as possible in Inverness when we deliver our biggest and most ambitious trade event ever in March.
Best wishes,
Gary Williamson, Managing Director