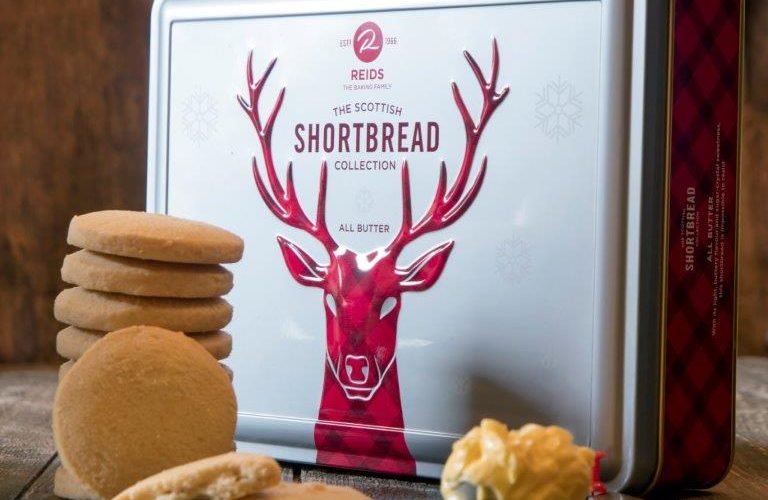 We are delighted to introduce our Christmas brochure 2019 which is out now and you will find many products that should help enhance your festive menus. Top of the list for the Christmas party set is some decent party fizz that hits a tremendous sweet spot in terms of both quality and price. Our dedicated wine feature explains more about how your business can benefit from looking at the wider wine offering through Crown Cellars going into 2020, so please get in touch now to see how we can help.
Gin Options
Elsewhere, craft gin is still a dominant force in the market place and local gins feature making them an ideal base as a premium drink in your bar or cocktail offering or an attractive gift option for retailers.
Maximum Convenience
Catering for large numbers at Christmas can often require good quality and convenient products being ready to hand and Rich Sauces has these covered whether for traditional festive menus or alternatives including vegan, gluten free and vegetarian. We have featured several Rich Sauces and Alfees products in the Christmas brochure but do ask for the full list that extends to over 50 product lines.
Cheese Choices
A varied and attractive cheeseboard always typifies what many customers want to round off their Christmas meal and we have a great selection of these featured in this brochure and an even bigger selection in our chillers. These are ideal and cover several different price points depending on where your establishment is in the market place. Many are produced in Scotland and several within the Highlands.
Base Ingredients
For chefs looking for high quality base ingredients to make their own dishes from scratch we also have everything you need to deliver high quality results every time. Have a look at Orkney Craft Vinegar, Orkney Food Company and Salar Smoked Salmon amongst others.
With everything happening over a few very short weeks, planning, as always will be key. Our sales staff are waiting to discuss your requirements at any time, but please get in touch early especially with any special orders, requests or queries so we can ensure your needs are catered for.
In the meantime, I hope you find our Christmas brochure 2019 interesting, helpful and profitable! May I wish all our customers a Merry Christmas and Happy New Year and I look forward to seeing as many of you as possible in 2020.
Gary Williamson, Managing Director