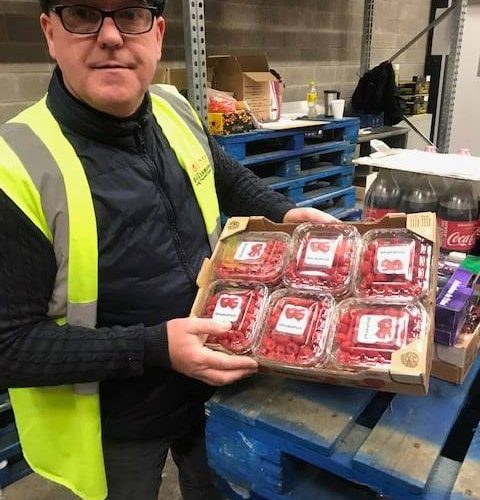 With Autumn knocking on the door, we march into a period of changing seasons and with that some changes are afoot with fresh produce too.
General fruit situation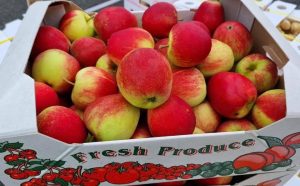 The great thing about this time of year is that an increasing amount of UK apples are coming through with Cox apples about a week away (mid Sept) and Russets a few weeks after that. Belgium Conference is now back as our preferred stocked pear and looking good.
The UK berry season is getting tighter as we head towards the end of the season so there will, as you'd expect, be lower volumes coming through.
As usual our buyers will be seeking the best quality. New season Brazilin melons are now starting to filter through and they are lovely although prices remain on the high side.
Vegetables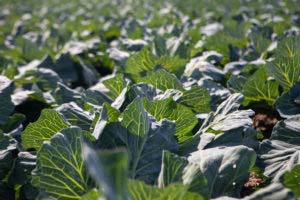 All UK vegetables are looking good so no real issues. Our local supplier in Kinloss, Moray continues to supply lovely 'greens' so get in touch to discuss these especially as there is a hint of Autumn in the air!
Speaking of Autumn, start thinking Pumpkins and Squashes – early varieties have now started to appear and are a delicious roasting veg.
If your menus rely on stone fruit our advice is to start planning alternative dishes now as we are already finding it more challenging in terms of sourcing quality items.
Salads & Kale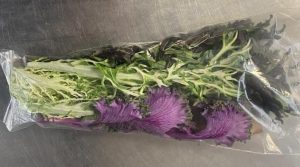 No real issue with UK / Dutch salads other than tomato volumes are getting low out of Holland which will hold prices higher.
As volumes increase we will see the potato price ease slightly. However, we don't expect prices to go as low as past years. Increased costs to farmers will continue to drive the price.
Looking for something different? Rather than plain Green Kale there are different varieties worth looking at (see picture). These include Mixed Rainbow Kale, Siberian Kale (the spikey looking ones) and Red Kale.
Please note: Some of the items mentioned in this produce report may be 'special order' so speak to your sales representative on 0345 450 8888 as early as possible to discuss availability and your exact requirements.
Alternatively, click www.williamsonfoodservice.co.uk for more information.