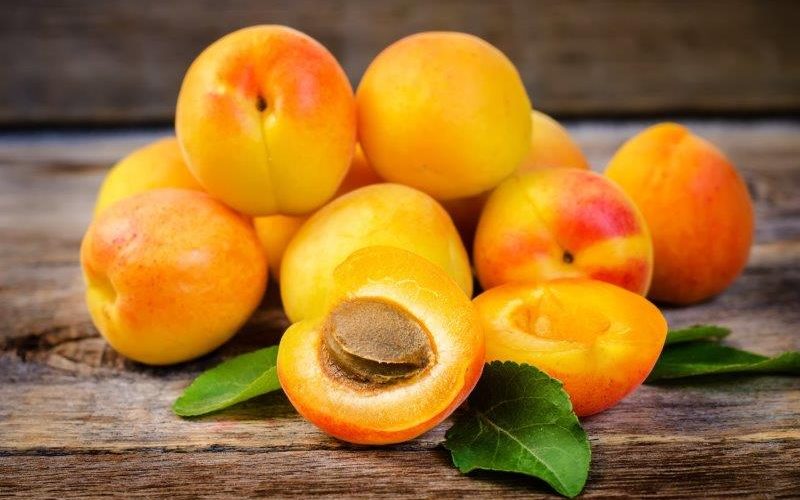 A successful combination of seasonal produce from further afield and local produce offer Highland chefs many options at the moment.
General fruit situation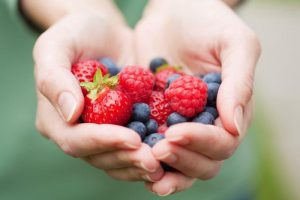 Continental stone fruit like peaches, nectarines, greengages, flat peach and apricots still abound and are currently eating very well but as we get deeper into August and towards the end of the month this will tail off a little. Chefs are encouraged to get these items into dishes now while they are such good quality. The soft fruit season has been very good in terms of quality.
However, poor growing conditions have affected volumes at times. At the time of writing (early August), raspberries, red currants, blackcurrants and strawberries are still great quality and taste. Stand by for Turkish figs that will be coming into season soon and are always a great addition to menus!
Citrus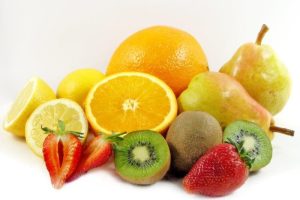 South African oranges are currently absolutely outstanding. Early varieties are all looking good and although we still have low volumes coming through with the season just getting underway, potential is there for longer term stability in both price and taste. Easy peelers in the 'Orri' variety are at their best right now – a real go-to fruit for all chefs!
Lemons are in between Northern and Southern hemisphere seasons so our buyer is switching between the two to source best quality and pricing.
Kiwi fruit is going to be tight as we wait for the Italian season to kick in later in the month. This has been exacerbated with Chilean fruit being affected by overly hot weather.
Issues with conference pears (storage and price) has put pressure on quality and volume which is why, for the time being South African Packham's are our suggested preference.
Vegetables/Salads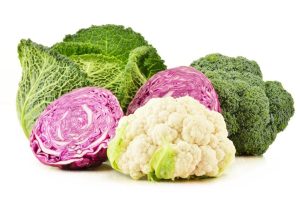 The big message here is there are loads of local veg and salads all being supplied within hours of being harvested. These should be championed for their freshness and quality and include Oakleaf, Lollo Rosso, Iceberg and Flat lettuce. Other local veg coming on nicely at the moment includes broccoli, cauliflower, swede, potatoes, romanesco and cabbage. See our recent post here for more details.
Other stand out veg are dirty carrots and the mixed heritage carrots from Ayrshire – so the perfect Scottish option to highlight on late summer menus.
Chipping potatoes are all now main crop UK – prices are coming more in line for the time of year so we are grateful for this given the challenges earlier in the summer. Heritage verities in potatoes such as Ratite, Pink Fur and Violet (Purple potatoes) are all slowly coming back into season.
Furthermore, a few marrows are starting to appear with squashes and pumpkins soon to follow even if Autumn may still seem a bit far away at this point.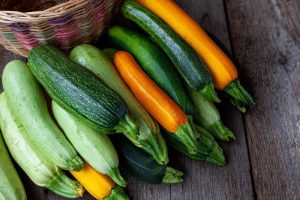 In terms of the wider UK, look out for courgettes, beetroot, tender stem broccoli and UK cabbage varieties like Savoy, Spring, Primo and Hispi that are bang in season and should be on menus now!
Further afield all Kenyan veg like fine beans, mangetout and sugar snaps are all plentiful and showing great quality.
All bagged salads are good quality too (ask us about 500g bags!) and as for tomatoes and peppers and the like our Dutch supplier is reporting no issues.
All in all a pretty good produce picture as we move into the height of the summer season.
Please note: Some of the items mentioned in this produce report may be 'special order' so speak to your sales representative on 0345 450 8888 as early as possible to discuss availability and your exact requirements.
Alternatively, click www.williamsonfoodservice.co.uk for more information.