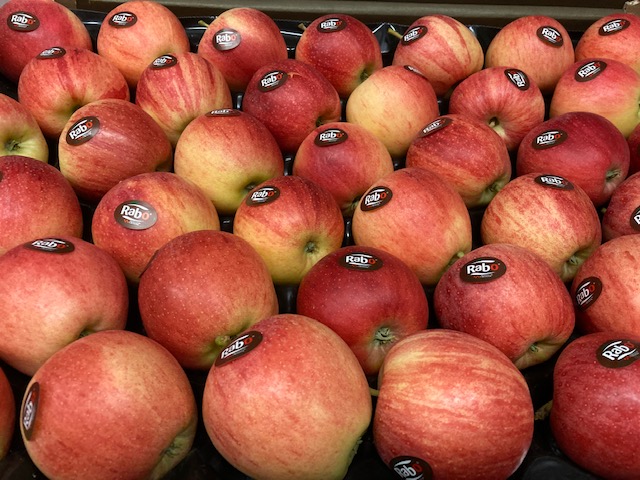 Here is our latest produce update for October 2021. It provides a snapshot of what our fruit and vegetable buyers are currently seeing in the markets and gives chefs an idea of what's in season as well as the changes to expect going forward.
FRUIT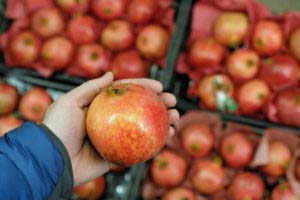 Apples: New season French apples are well underway with most varieties now available. The Robo brand is offering the best eating quality and availability, so look out for this fantastic brand throughout the season.
UK Apples are also currently coming through with Cox and Russets to name just a couple. Supplies will be short this season due to late frosts during the budding stage. Mac Red will be available again come late October/mid November.
Citrus: South African oranges are eating fantastic with the midnight varieties especially good. Easy peelers in the Tango variety are at their best right now and should be the go-to fruit before moving over to Spain for supply. Early season fruit in the Ekitsu variety tend to be sharper tasting before satsumas and clementine's begin.
Berries: Most of the production from UK growers have almost finished with only small pockets coming through. Going forward, we will be looking to Europe for supply on soft fruit.
Other fruit news: The Brazilian melon season is progressing well with all varieties now coming from here. Quality has been very good. With the Turkish fig season well underway, now is the time to get these on menus as they offer great value. However, their very short season (end of November) will mean a move back to Southern Hemisphere for supply.
VEGETABLES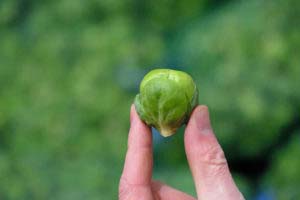 Local Produce: We support local growers who produce lots of local veg and salads. These are regularly available with many supplied within hours of being harvested. These producers are championed for their freshness and quality with broccoli, caulis, swede, cabbage, iceberg, lollo rosso, oak leaf, Savoy cabbage and Romanesque to name but a few. Locally farmed potatoes include Rooster, Kerrs Pink and Maris Piper.
We also work closely with an Ayrshire grower from Turnberry who delivers the freshest produce to us direct into our Glasgow depot virtually 24hrs from picking the product out of the ground. Red Candy and Golden beetroots as well as Dirty and Mixed Heritage carrots are all beautiful from here as is their Flat Leaf Parsley.
Fantastic colours: Further afield, lines coming into season as they strive in the colder months include Brussels sprouts and parsnips. Chantenay Carrots in various colours, normal orange, purple, and white varieties as well as mixed all with good availability. All Kales including red, green, mixed and variegated as well as Cavolo Nero are fantastic quality with good availability. Another one not to forget about is the mixed squashes and pumpkins which are bang in season. Heritage varieties in potatoes such as Ratte, Pink Fir and Violet (Purple potatoes) all now in season and showing good availability.
Please note: Some of the items mentioned in this produce report may be 'special order' so speak to your sales representative on 0345 450 8888 as early as possible to discuss availability and your exact requirements.
Alternatively, click www.williamsonfoodservice.co.uk for more information.