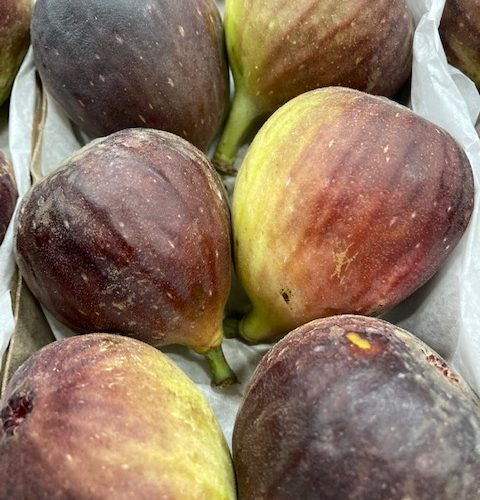 Here is our latest produce update for November 2021. It provides a snapshot of what our fruit and vegetable buyers are currently seeing in the markets and gives chefs an idea of what's in season as well as the changes to expect going forward.
FRUIT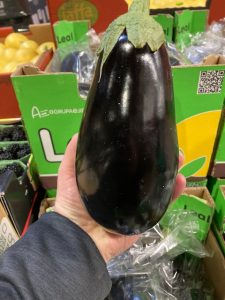 New season Spanish Persimmon (Sharon Fruit) is now plentiful and bang in season. We are increasingly seeing Christmas produce coming to the fore and Cranberries especially are becoming more prevalent. The most recognisable brand Ocean Spray is now available.
Figs are southern hemisphere now (Brazilian) and looking absolutely terrific! Look out for Spanish and Moroccan strawberries towards the end of November/early December. Aubergine (yes, it is a fruit) absolutely stunning right now. Medjool dates and quince are also showing well.
McIntosh reds have landed once again but these are experiencing heavy demand so grab them while you can and consider pre-ordering to guarantee delivery during their short season! The colour in limes are the best we've seen for a while. Spanish lemons are also showing the way! Kumquat available for that citrus twist in a wide range of dishes.
Leafy clementines that always draw the eye are also coming on. These look great on retail shelves and really lend themselves to that festive feeling.
SALADS & VEGETABLES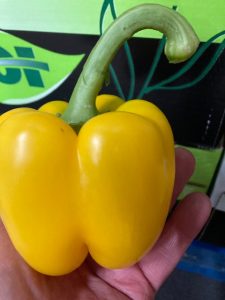 Salads: After a bit of a hiatus when UK stocks diminish, European Lollo Rosso, Oakleaf and baby leaf Rockets are now well established.
Most lettuce and tomatoes are now coming from Spain as are all peppers. Quality is looking and tasting very good across this category of produce with Spanish cucumber, garlic and onion all shining too.
Vegetables: The Christmas theme continues as the colder weather favours brussels sprouts with both UK sprout stalks and loose sprouts available in abundance.
A lot of the winter veg is now coming onto themselves and should be getting championed including Kales, Cavolo Nero, Beetroots, Celeric and most other root veg.
With local broccoli now finished and UK in general diminishing it will be on to Spanish soon. This will be the same for UK Tenderstem and celery. Fresh chestnuts are also now in season.
Please note: Some of the items mentioned in this produce report may be 'special order' so speak to your sales representative on 0345 450 8888 as early as possible to discuss availability and your exact requirements.
Alternatively, click www.williamsonfoodservice.co.uk for more information.